Published: Dec 09, 2021 at 11:43 PM

It was a white-knuckle finish for the Vikings. Somehow, some way, the Vikings squandered a 29-0 second-half lead so badly that they found themselves defending passes into the end zone that could've, given a Steelers two-pointer, forced overtime. On the game's final play, Steelers QB Ben Roethlisberger threw a perfect pass into a tight window to Pat Freiermuth in the end zone. The rookie tight end had two hands on the ball for an instant, but the pass was broken up as Freiermuth was sandwiched between safety Harrison Smith and Xavier Woods. For the Steelers, it was a heartbreaking end to an incredible comeback effort as their offense came to life late. RB Najee Harris found some second-half running room, finishing with 94 rushing yards on 20 carries, and Roethlisberger's protection — terrible in the first half — improved enough to allow the veteran to do some serious damage to the Vikings secondary. He completed 28 of 40 for 308 yards and three scores, yet was ineffective for much of the game.
If this wasn't a rock-bottom moment for the Steelers' run defense, there's no soul to search. Vikings RB Dalvin Cook ripped off a 20-yard run on his first carry with a counter-trap play, and it was a sign of things to come. He would go on to record early runs of 30 and 29 (TD) yards on his way to a 153-yard half and a 27-for-205 night. He cut through Pittsburgh with little if any resistance in the first half, bursting through massive holes up front and running untouched into the secondary. Cook certainly showed no ill effects of the shoulder injury that made him questionable to play earlier in the week, and on this night, he wasn't taking a lot of hits anyway. NFL Network's Andrew Siciliano noted the Vikings press box spread featured a s'mores bar, but the real marshmallows were playing defense for the visitors.
Is there a quarterback in the NFL who needs a cleaner pocket to operate than Roethlisberger? Big Ben looked all of his 39 years Thursday, showing all the mobility of a redwood tree in taking five sacks and seven QB hits. The Vikings pass rush pounced on him in the first half, and didn't need to blitz much to get home. In Roethlisberger's defense, even a mobile quarterback would've taken a few sacks with the way Vikings defenders were able to rush nearly unimpeded on some plays. Still, Roethlisberger looked uncomfortable when forced to move even a little in the pocket. He made some plays in the second half and twice pulled the Steelers within one score, but for more than a half, it was painful to watch.
It's a good thing Minnesota's running game was in dominant form, because Kirk Cousins had an off-day for the Vikings. Cousins completed just 14 of 31 passes for 216 yards and his fourth and fifth interceptions of the season, including a late one that added a splash of gasoline to the Steelers' late fire. He did save two of his best throws of the night for crucial plays, however. First, he found K.J. Osborn for a 62-yard touchdown pass that gave Minnesota just enough breathing room to hold off Pittsburgh's rally. Later, with under three minutes left, Cousins converted a huge third down with a 17-yard throw over the middle of the field to Cook. It was a huge win for the Vikings, but a game their quarterback will likely want to forget.
Chase Claypool was benched for all the right reasons, but he sure finished with a flurry. Claypool didn't appear to have his head in the game early on, starting with a 15-yard personal foul on the Steelers' first possession. On their second possession, he extended a ball forward toward a first-down marker even though he was well short of it, and had the ball knocked loose, needing a replay overturn to get the benefit of a borderline on-field fumble ruling. On the very next play, he missed a block that allowed Woods to drop Harris for a loss on third-and-1, which forced a Pittsburgh punt. He was even briefly benched by head coach Mike Tomlin. But on Pittsburgh's final drive of 84 yards that came up short, Claypool caught four passes, including a 38-yarder down the right sideline to get the Steelers out of a deep field-position hole. He finished with game-highs of eight catches and 93 yards.
Next Gen stat of the game: The Vikings recorded four of their 10 fastest sacks of the season.
NFL Research: In the first 234 games of Mike Tomlin's coaching tenure in Pittsburgh, no opposing running back reached the 100-yard mark by halftime. In three games since, it's happened twice — first by Cincinnati's Joe Mixon, and again by Dalvin Cook on Thursday.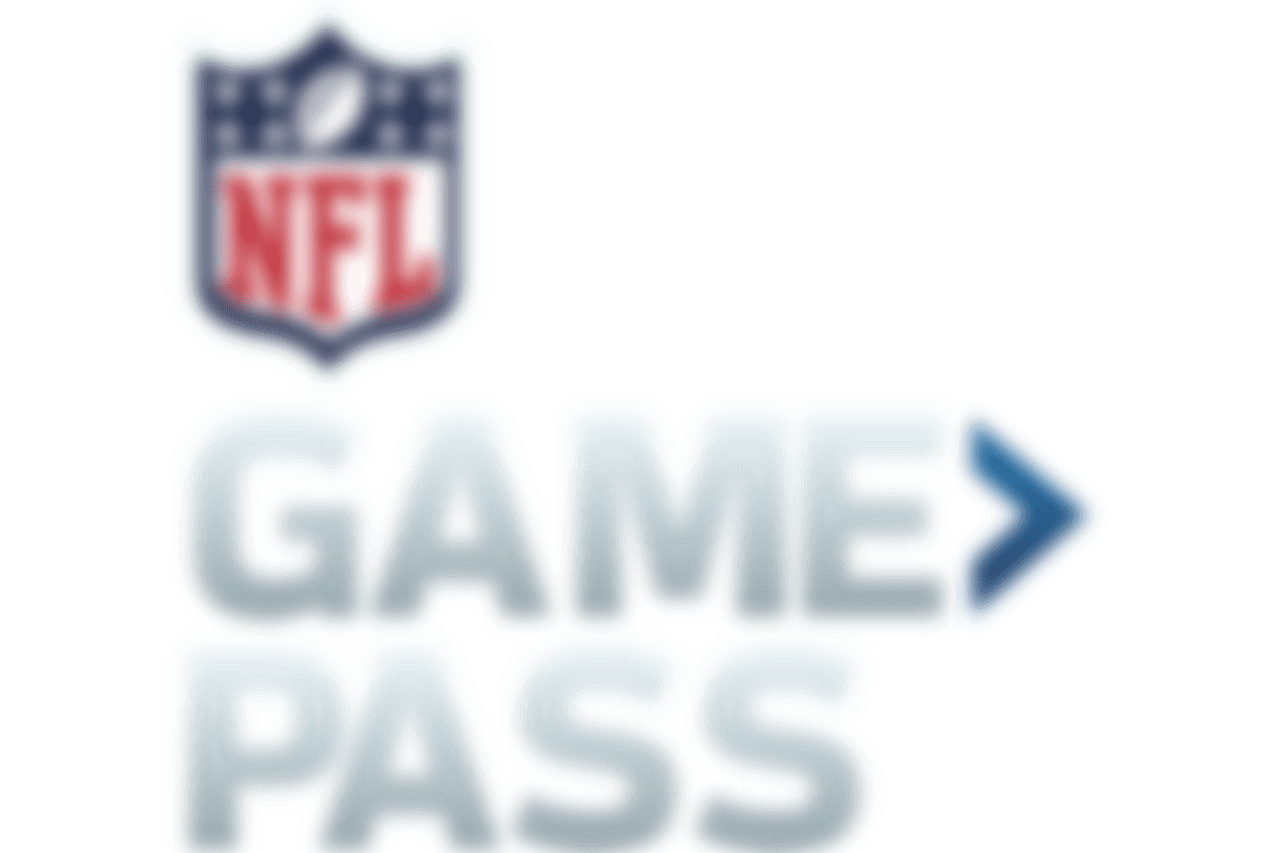 See all the Action
Replay every game all season.